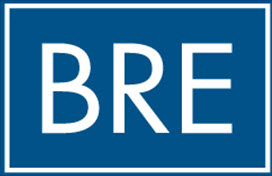 Bankers Realty Exclusive and its partners have a proven combine track record of nearly 50 years in Construction and Real Estate Brokerage producing outstanding results in the rehabilitation market place throughout California.
BRE objectives:
BRE identifies real estate investment grade properties with upside potential both in residential and commercial for our clients and partners.

BRE write offers to place the right investor who is ready to move quickly.

BRE send comps, estimate of repair costs and time frame to market for resale to clients and partners.

BRE offers agents in-house acquisition department dedicated to buying properties to improving neighborhoods, then offers completed projects to investment partners and retails buyers for long term holds.

BREI has proprietary software that it deploys to identify properties of interest with quick turn times which leads to a stronger Return On Investment (ROI). In today's market it is all about speed, proven clarity of concept, mission based procedures, when indentifying property's of opportunity.
These short videos are a small example of recent projects in different market pricing zones. You will agree Bankers Realty Exclusive has chosen the right partners that produce outstanding value in every purchase to resale investment.
Property Management is offered when the investor is out of area.