Leads
Bankers Realty Exclusive Incorporated is a full service brokerage looking for real estate professionals to join its growing presence in California. Our Brokerage specialized in REO's, short sales, luxury homes, commercial/Industrial real estate and Business Opportunities. The best part is we have a lead generating platform that only the best Brokerages use today to generate short and long term lead generation, which we all know is the backbone or our business. Call today for details to see how we can add 10 transactions a year to your bottom line, guaranteed.
The Best Choice for Independent Agents!
As a Realtor you work hard for your money and deserve to KEEP IT! If you are a new agent we will train you or experienced agent we would like to offer you our Brokerage services and you can start saving your money!
Most Realtors do over 90% of their work from their home office, and are still being charged higher commission fees. Valuable money that could be used for marketing, personal coaching and obtaining new clients to increase your income to higher levels.
Our Agents Earn More Money!
Bankers Realty Exclusive now provides listing leads for those agents who want to jump start their business and for those agents will to add more deals to their current pipeline.
Each month new agents will be given from 5-10 new client potential leads depending on which program they choose.
Agents can use our automated system to generate their own leads, Call for details.
If an agent is interested in writing Private money loans for the fix and flip Investors we pay commission on all business loans for fix and flip (call for details) Bring your deals and make more money per transaction!
Our have the opportunity to be the listing agent when the property is sold!

Our agents can also invest with as little as $5,000.00 and earn up to 10% APR including a 10% of the Origination fees. Call for details
Our agents can work as Investor Representative and earn commission from origination fees when we fund our in-house private money loans. No license required for Investor Representative only.
Imagine having the opportunity to grow you own personal wealth through all our programs no broker enriches their agents like Banker Realty Exclusive!
Take these 3 simple steps to Join Bankers Realty Exclusive, Inc., you will be glad you did!
1. Call 800-421-9323 to schedule a private meeting with David & Sonia at any of our locations.
2. Request an ICA, contract and contach sheet info from Sonia.bankers@gmail.com then fax to 818-235-5505 or email to Sonia.bankers@gmail.com
3. Log Into https://www.dre.ca.gov click on eLicensing sign in and initiate a change of employment to Bankers Realty Exclusive, Inc., CAL BRE #01857464.
3. Mail your original Real Estate License to 2625 Townsgate Road, Suite 330, Westlake Village, CA 91361, Brokers may fax or email copy.
As soon as you complete the first 3 steps we will accept your BRE broker change, and you may start closing deals immediately.
Please contact our team with any questions or for a private meeting.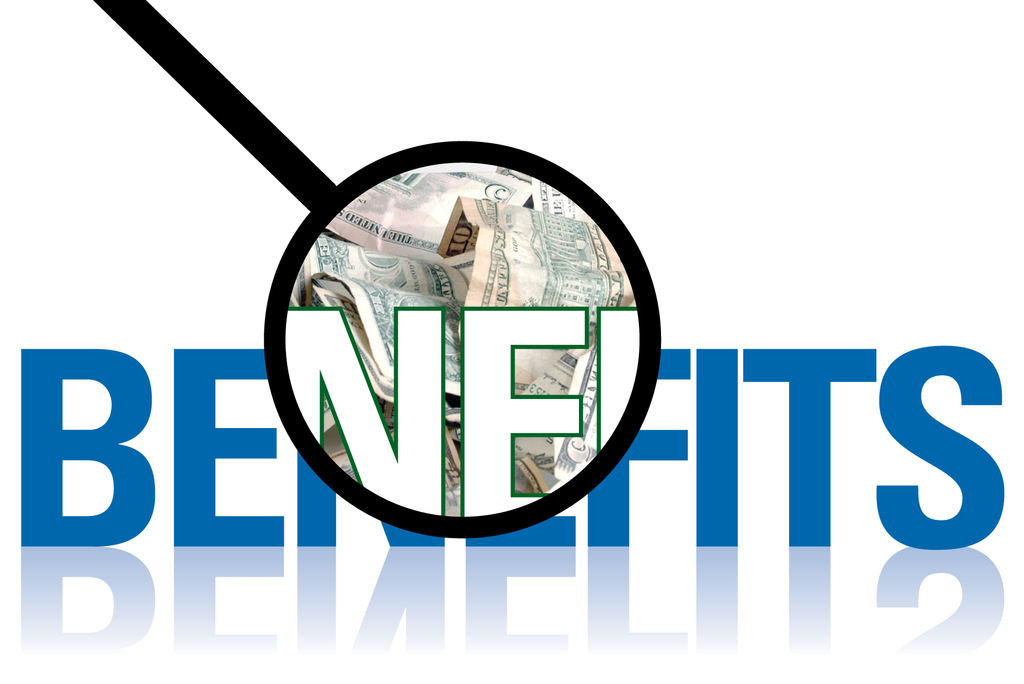 Benefits:
No-Desk Fees!
No-Office Fees!
No-Sign-Up Fees!
NO-Franchise Fees!
No-Sales Quotas!
No-Minimum Number of Transactions!
Free for Sale Signs-Must Return
Free Social Media Tool & Webpage
We Provide Leads
Provide Training
Full Broker Support
HUD Homes Approve
Get Paid Through Escrow
Transaction Coordinator On-site
Broker Support
In-House Short Sale Negotiator
We have MLS membership in the following boards: SRAR, South Bay Board, Beverly Hills, CLAW and Pasadena.
HUD Homes:
We are approved with HUD, as our agent you will be able to place offers on HUD homes for your clients. Please contact us for information on HUD homes.
We encourage you to take this great opportunity to make residual income by inviting other agents to join! Why not get paid for agents you recruit. You will receive $100.00 for each of their qualified closed transaction by agents you recruit for as long as they stay with Bankers Realty Exclusive, Inc.